Source: A guide to Seismique, Houston's exciting art experience (chron.com)
Discover Seismique, Houston's exciting immersive art experience for all ages
40,000 square feet of mind-bending eye candy is designed to spark the imagination.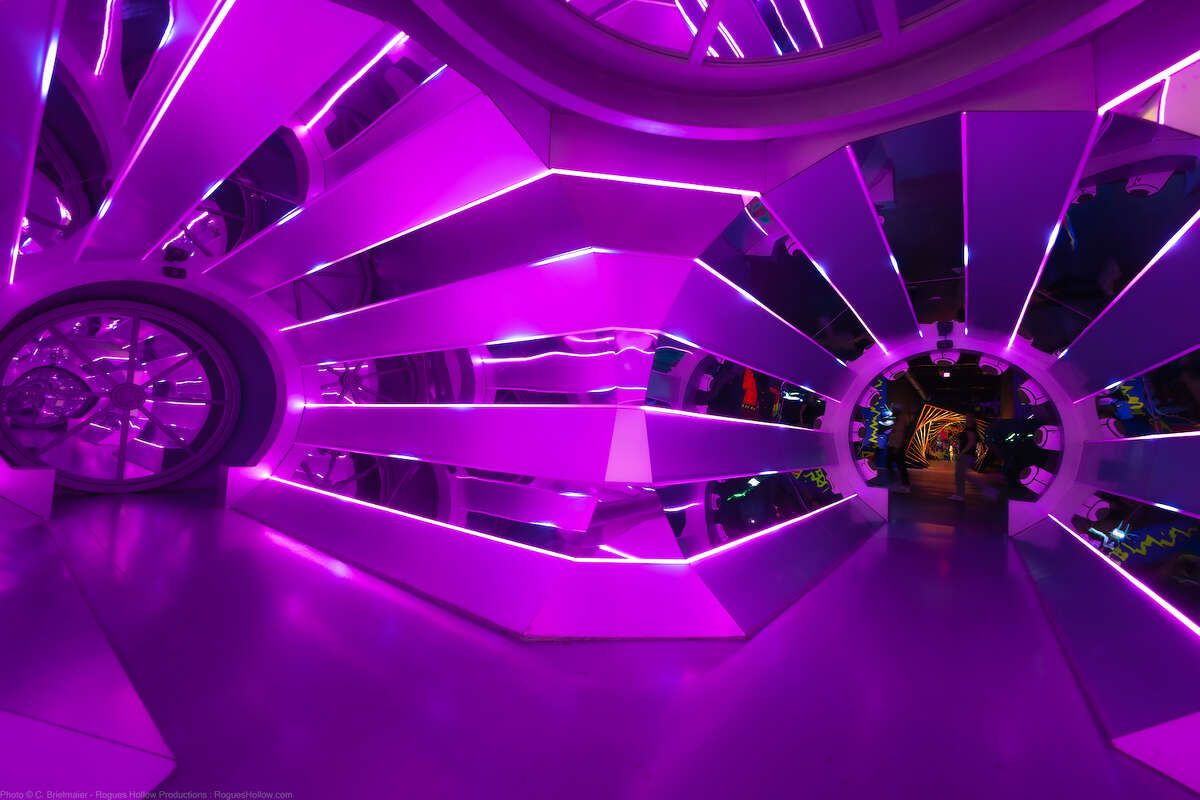 Seismique, pronounced "seismic," is an interactive art experience on Houston's west side, and is what happens when you bring a bunch of visionary artists together to create dreamworlds. One of the trippiest experiences in Space City, Seismique immerses visitors in its 40 exhibits that combine interactive technology, art, architecture and design.
Houston has a bounty of world-class museums, but at this one, no velvet ropes distance you from its creations. Instead, Seismique-goers become part of the art.
---