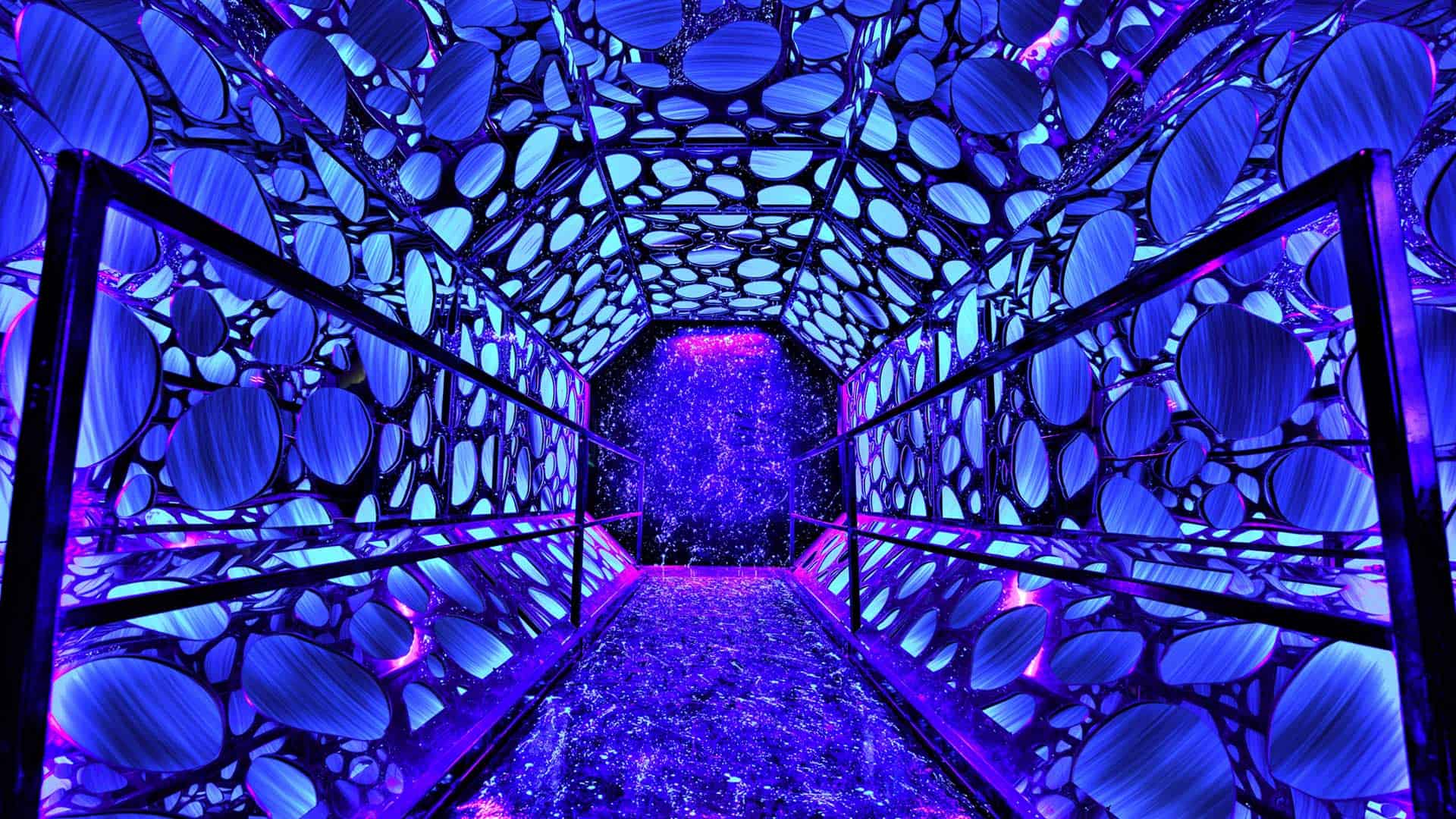 SEISMIQUE
The Art Experience of Tomorrow
Seismique is a mind-bending, interactive experience filled with immersive exhibits and stunning displays designed to both entertain and inspire our guests. Visitors will explore over 40,000 square feet of the most creative, inventive and enjoyable art ever collected in one location. 
INTERACTIVE
Interactive Art involves the spectator in a way that allows the art to serve its purpose. Seismique achieves this through the use of computers, sensors, cameras and other interfaces that engage and involve the spectator.
INSPIRING
The art at Seismique inspires people in many different ways.  It can be a respite from a busy day, a glimpse into the impossible or improbable or a stimulant of creativity.
IMMERSIVE
The art experience of tomorrow illustrates that it is no longer enough to just observe art. Seismique encourages the patron to be part of the art and in essence complete it.
GREAT THINGS COMING SOON!
Connect With Us Via Social Networks