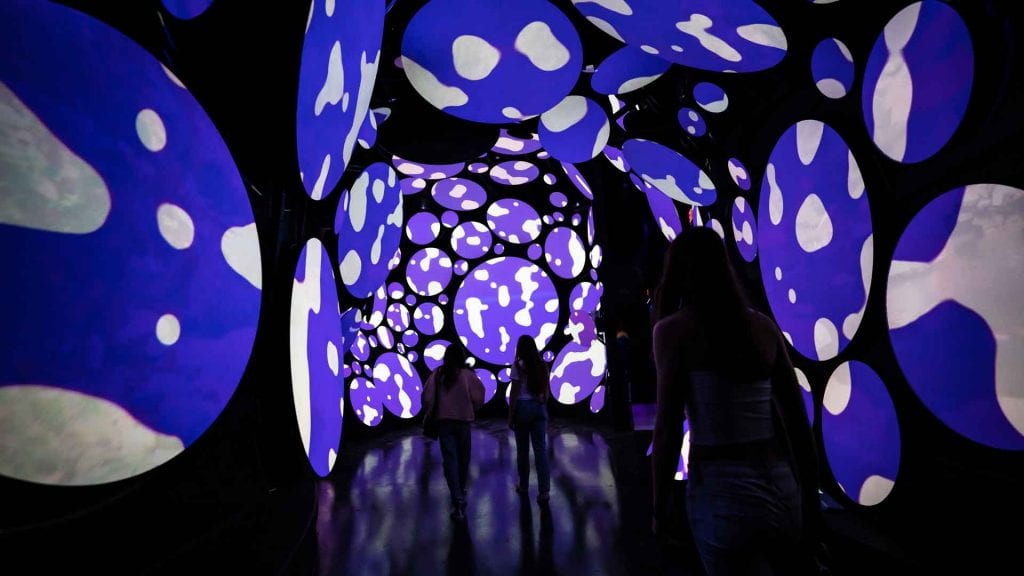 Step inside an immersive, Instagram-able, tech-fueled art experience at the brand new Seismique Interactive Art Museum in West Houston.
Seismique will welcome wide-eyed visitors as they wander through 40-plus unique, interactive exhibits packed with dazzling displays of light generated by nine million LEDs, color, sound, and natural elements. Each of the 40 galaxies, or galleries if you want to keep things down to earth, is an experience unto itself.
Designed for all ages, Seismique's 40,000-square-foot arts and entertainment concept features immersive works created by more than 24 established and emerging artists. Displays feature advanced technological elements like projection mapping from 111 projectors, holograms, augmented reality, light mapping, motion tracking, gamification, and more.
VIP Experience
The VIP experience allows guests to skip the queue and enter Seismique at any time on the selected date of their ticket, allows them to visit the Acid Rain Room without waiting in line, and includes discounts on food at the in-house Cosmique Café and merchandise at Seismique's Gift Shop.
Social Distancing & COVID-19
Seismique will open at limited capacity. Masks will be required, hand sanitizing stations will be placed throughout the facility, and all of the interactive elements will be frequently and thoroughly sanitized with a state-of-the-art misting system. For a completely touchless experience, guests can also utilize an integrated Seismique mobile app created for the space to avoid touching dials and knobs.
Businesses and organizations in Houston have opened under modified protocols, following guidelines administered by local health officials, the State of Texas and CDC. At this time, guidance from experts urges people to continue wearing face masks when in public spaces, practice social distancing of at least six feet, limit your touching of surfaces and frequently use hand sanitizer or soap and water to keep your hands clean.
Although vaccines have been approved and are being distributed, supplies are still limited. Health officials have severely cautioned that it will take until late spring 2021 before the U.S. might be able to expect a level of herd immunity. In the meantime, masks are strongly advised to help curb the increasing spread of COVID-19 this winter.
Before heading out, take time to familiarize with your destination's requirements or restrictions at this moment, and be sure to contact them ahead of time with any questions or concerns.
Seismique Interactive Art Museum in West Houston
Dates: Daily, except Tuesdays and holidays.
Times: Mondays, Wednesdays and Thursdays noon to 9pm; Fridays noon to 11pm; Saturdays 10am to 11pm; Sundays 10am to 9pm. (Closed Tuesdays).
Phone: 346-202-6006
Admission: General admission is 35 for adults; $28 for ages 12 and under. VIP experience tickets are $45 for adults and $38 for ages 12 and under. Click here to order tickets or for more information.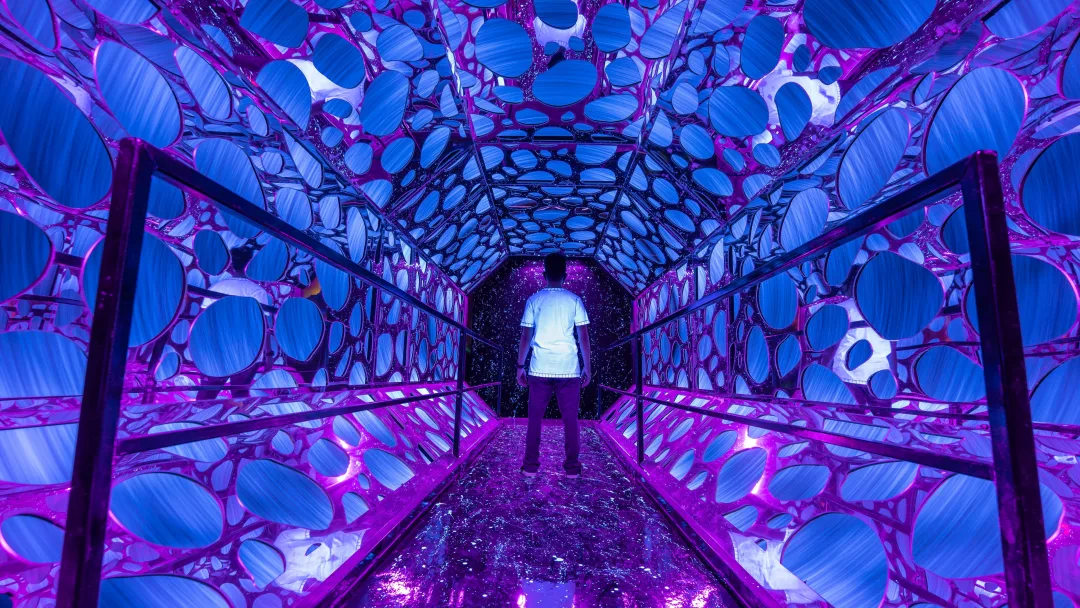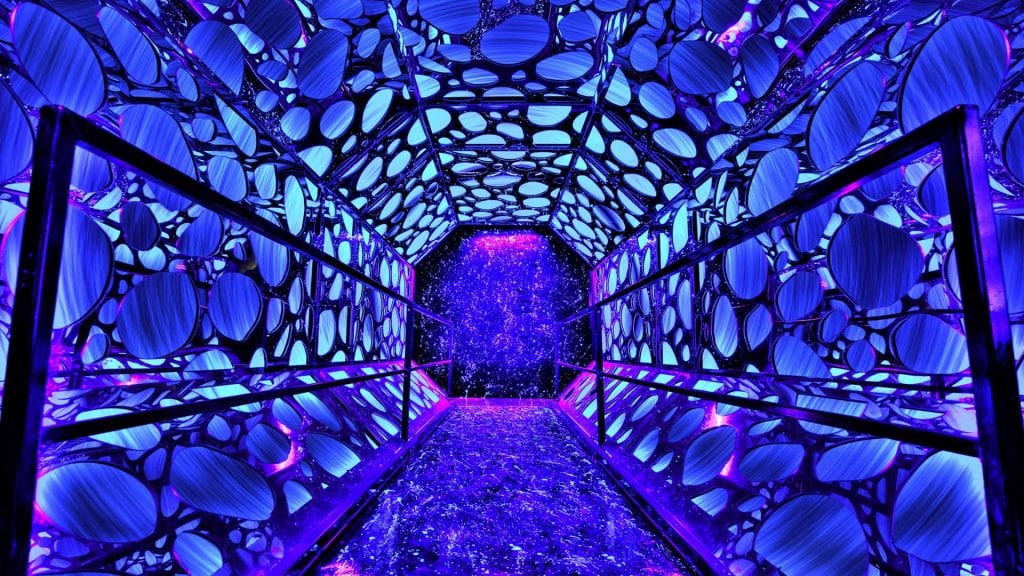 ---